Welding Clothing & Safety Equipment to Ensure a Safe & Productive Work Environment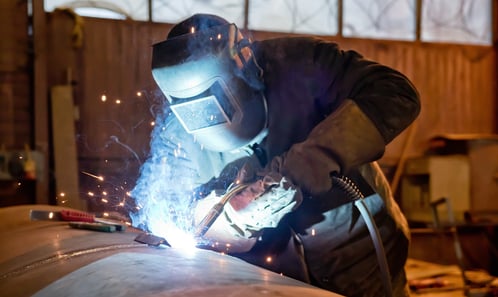 Welders face an array of hazards, including electric shock, fumes, gases, fire and more.
To help reduce risk and injury from such hazards, having the right welding clothing and safety equipment is crucial.
As a leading supplier of welding clothing and safety equipment, U.S. SafetyGear, Inc. carries leather welding jackets, leather welding gloves, welding shirts, respirators, helmets and other personal protective equipment from well-known brands for your operation's safety.
Turn to US SafetyGear, Inc. for your welding clothing and safety equipment needs to help minimize welding-related hazards. To learn more about the welding attire and equipment we supply to help ensure a safe and productive work environment, contact us today or visit one of our Ohio retail stores.